This place is ideal for catch-up with friends and working on you laptop under the daylight
The service is good
The food you need to order are the delicious looking croissants
We loved the decor, so Instagram friendly <3
We didn't like paid parking, as it is public parking!
Bill for two is around 140 AED (~38$US) minimum
---
You know us, we love Instagrammable places. Let us show you this coffee shop that is a newest addition to Dubai's casual all-day dining scene!
We live around the Marina area of Dubai, so this place is quite a hike for us, but it is worth the drive! Bring your laptop and work so you can spend the day there, it's very bright and perfect to be efficient! Society serves breakfast, freshly baked pastries (they look way too good and you won't want to eat them!), specialty coffee and much much more!
Their breakfast dishes are so amazing. When they opened, actually tried their Khachapuri bread with
smoked cheddar sauce, herbs and egg and TONS of freshly made croissants and pastries.
 What's fun at Society is that they locally sourced products and uses micro greens from Organic Oasis Farm in Dubai.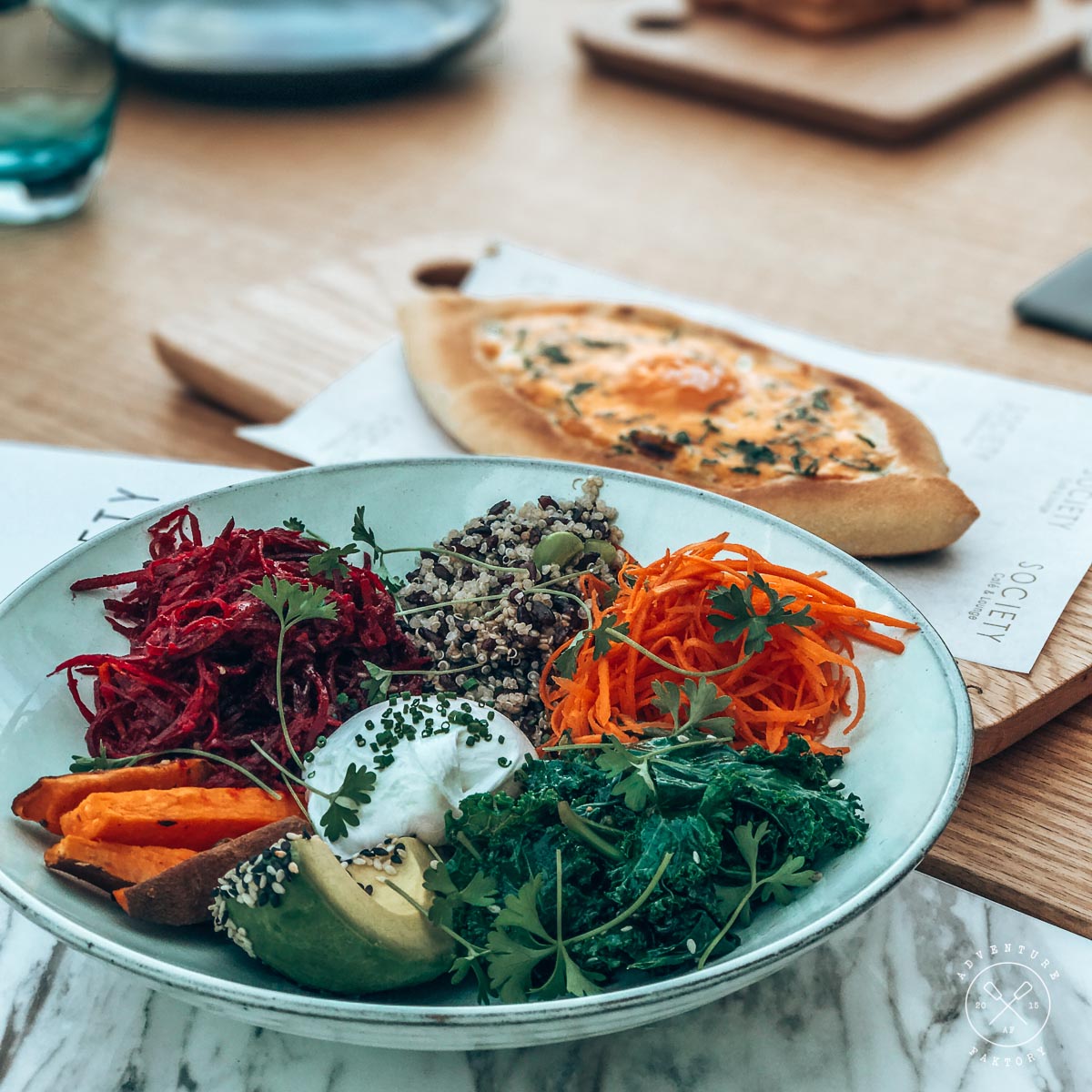 ---
30 10b Street, Jumeira 1, Dubai, UAE | +971-4-222-2811
[$$]
Open from 
8 AM to 10 PM all week long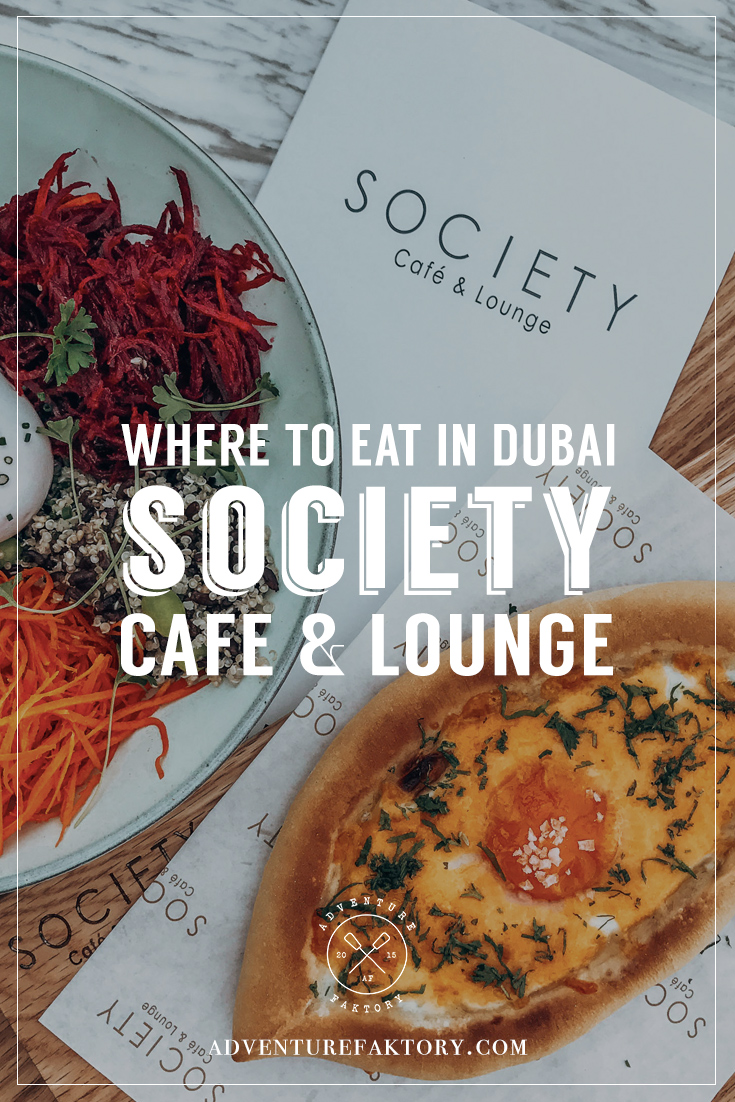 All photos are shot on iPhone 7 Plus