As much as we love our photography on DSLRs, there's no complete trip without our iPhones. Mobile phones nowadays have cameras that are out of this world and we have to admit that sometimes the iPhone will give you a shot that you won't be able to capture on the DSLR. Enjoy our Everest Base Camp trek Photo Journal captured on iPhone 8+.
Note that to enhance our videos and to sometimes get our fisheye effect, we used the Ollo Clip, what seems to be the best on the market from our research. These are also sold at the Apple Store.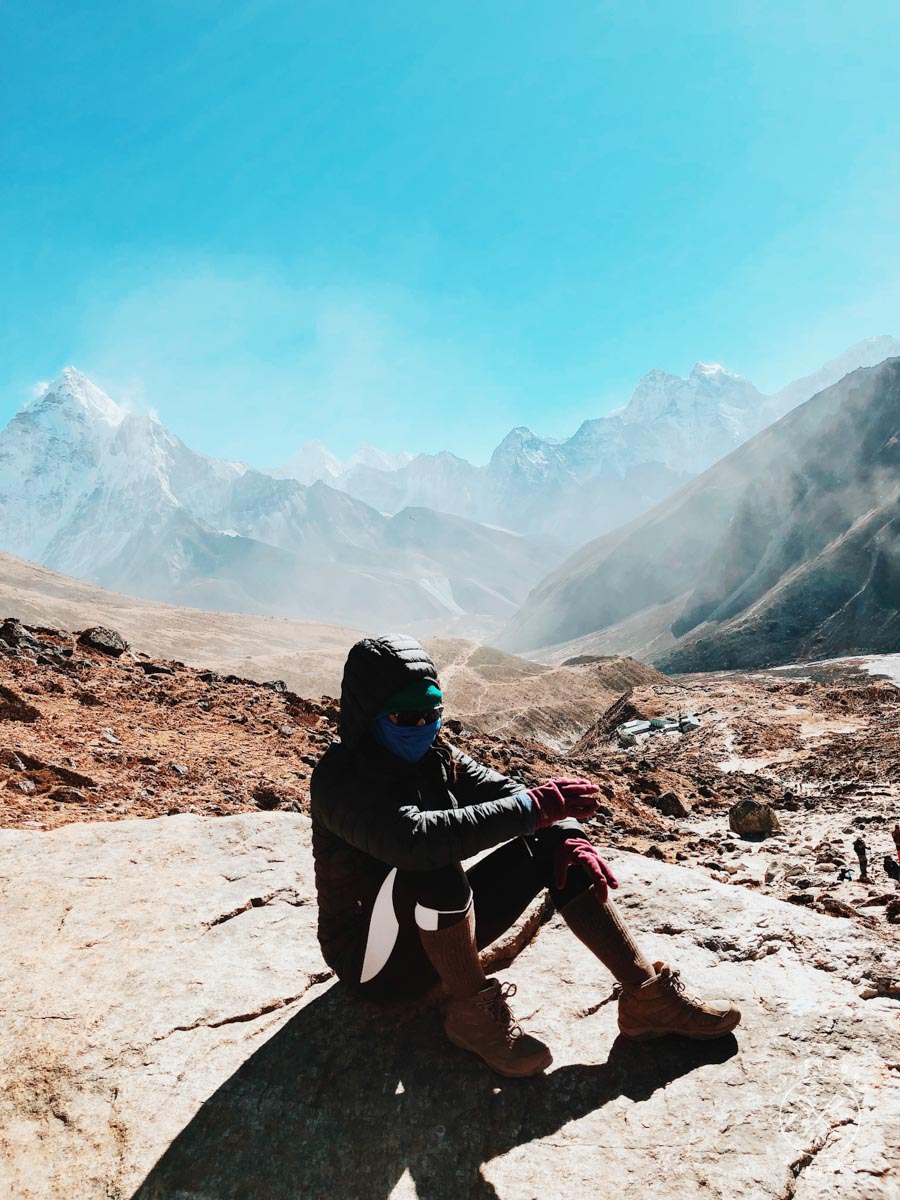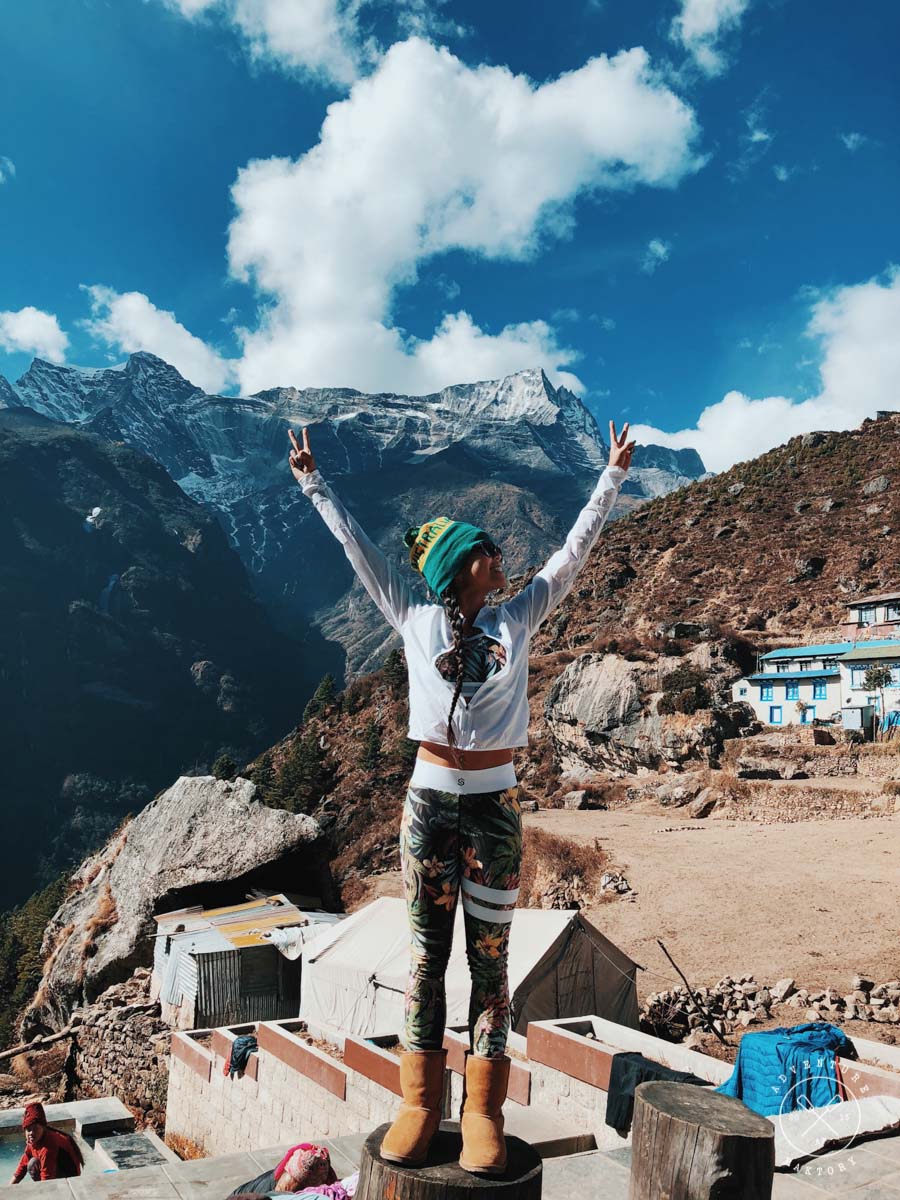 Fly to Nepal
Dubai is a marvellous place to be based to travel. The best airlines are based in the region and they go absolutely everywhere around the planet. It is truly a central travel base. With FlyDubai, you can reach so many exotic countries and places the least travelled around the world, including Nepal! Check out your flights now and get on your trekking trip ASAP!
You can read more about the Everest Base Camp here too.
Pin This Post!