India is such a country of beautiful contrasts. From hectic cosmopolitan cities with millions to rural outskirts with nothing more than your thoughts. Here are our first impressions of this amazing and unique country.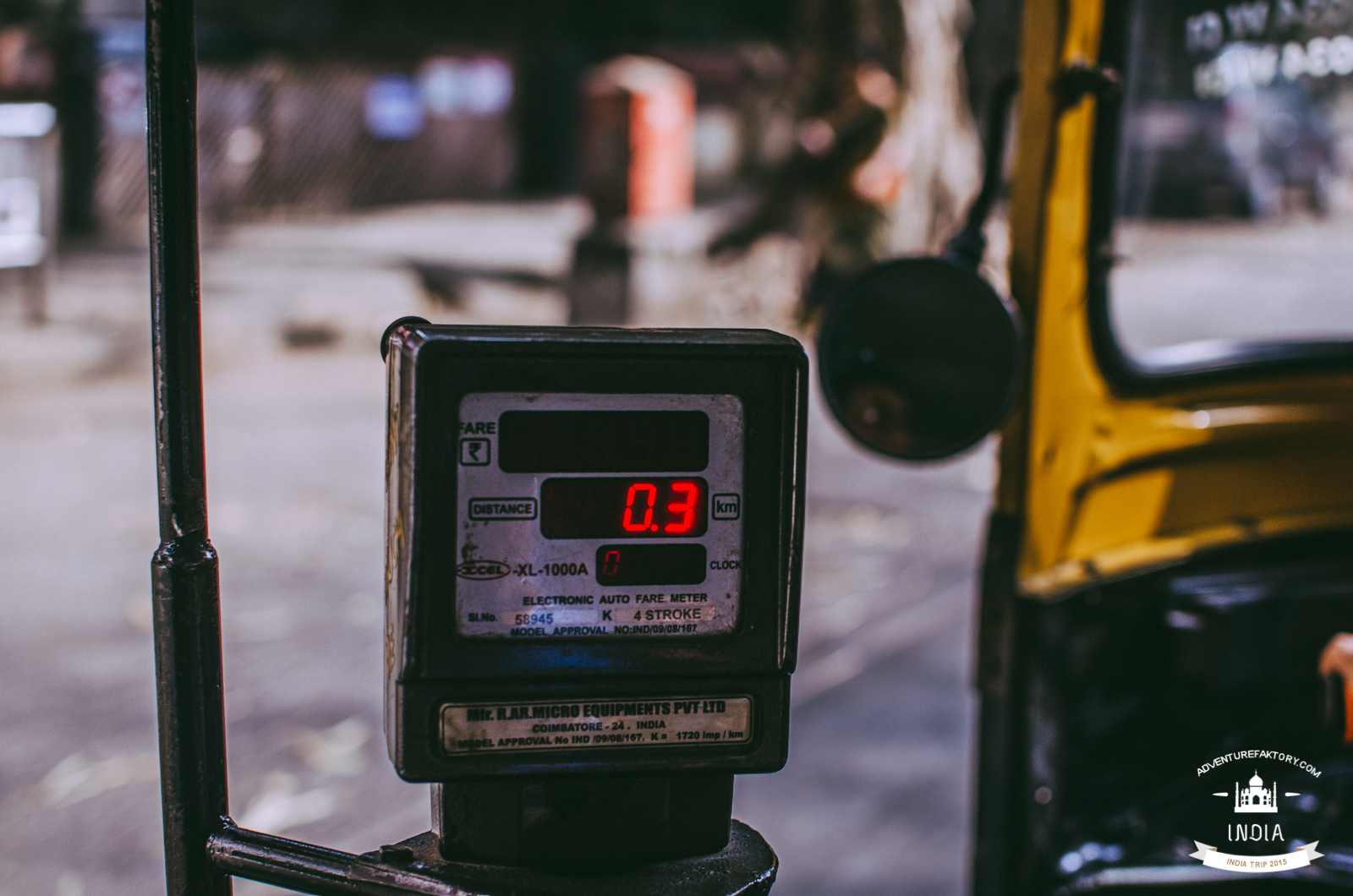 We arrived in Mumbai 30 minutes later than planned since we waited for a while before departing in BKK (Bangkok). It didn't take so long to go through the customs and out there it also didn't take so long for Neeti to spot me at the arrivals (Gate B). From there we had to go left and take an elevator to P4, where you get your prepaid taxi ticket to go into town. I didn't have luggage, just a carry on, which is good because they usually put your bag on the roof of the taxi, weird right? From there, went to her place to have a good shower, chill, meet the roommate Ajay. Around 5PM they brought me at a cool little bar, Eddie's. Then we went to the super local market Linking Road, where I was close to buy 204384 pairs of shoes & jewelry.
I am staying in Bandra in Mumbai, which is kinda in between downtown and the airport. Will go downtown next week when the guys will arrive in Mumbai!
In the evening we went to chill at Neeti's friends, Nafisa & Mihir; their place is beautiful. It is in a old looking building from the outside and under construction, but once you're inside, it is a charming and beautifully decorated house with different floors and 2 giant terrace. Apartments in Mumbai are real hidden Gems! Nafisa works also at BBH like Ajay… it feels so weird and fun to hang out with advertising people! I definitely miss that kind of vibe I had in Montreal of hanging out with the people from the industry. We then went to Salt Water Cafe, awesome restaurant. The night ended at Neeti's place until 4AM, but I was fast asleep as soon as we went back home. Pretty full first day in Mumbai; so grateful to have dynamic locals show me around!
First impressions of India?
1. LOVE IT!
2. Cows on the street? Haven't even see one yet!
3. Street food? Let's do this day two okay!?
4. Food? Perfection, but didn't dive into spicy yet. Not sure I can handle it.
5. The people? Great hospitality and happy people.
6. Weird/Cultural shock? Eunuchs (Hijra, the slang way to say it haha),