Mauritius, has finally reopened its borders in the beginning of September, and with the pandemic slowly reaching a halt in the regions around the Middle East and IOI, Mauritius is one of the perfect getaways to unwind and release the accumulated stress of the previous months! Find golden beaches, crystal clear waters, vibrant nature and a wide variety of family-friendly activities all around the island.
Mauritius is encouraging people in the Middle East to come visit now that Emirates has more flights released. It is a great place for other recreational activities such as hiking, dolphin watching, snorkeling, safari adventures and much more.
The Mauritius Tourism Promotion Authority (MTPA) revealed strict precautionary measures to ensure the health and safety of residents and visitors. Those include sanitary measures and guidelines taken for all enterprises and activities operating in the tourism sector including hotels, restaurants, shops, shopping malls, golf courses, tourist guides, as well as specific measures for nautical activities and commercial pleasure crafts.
The unfortunate Wakashio Bulk Carrier's oil spill incident that happened in early August contaminated some of the Southern east costal nature of Mauritius, however more than 96% of the island's shores have not been contaminated, and the Mauritian authorities are working unceasingly to cleanse the affected area as soon as possible to return the beauty to the Indian Ocean paradise.
Read more: The Westin Turtle Bay Resort And Spa, Mauritius, Never Ending Family Fun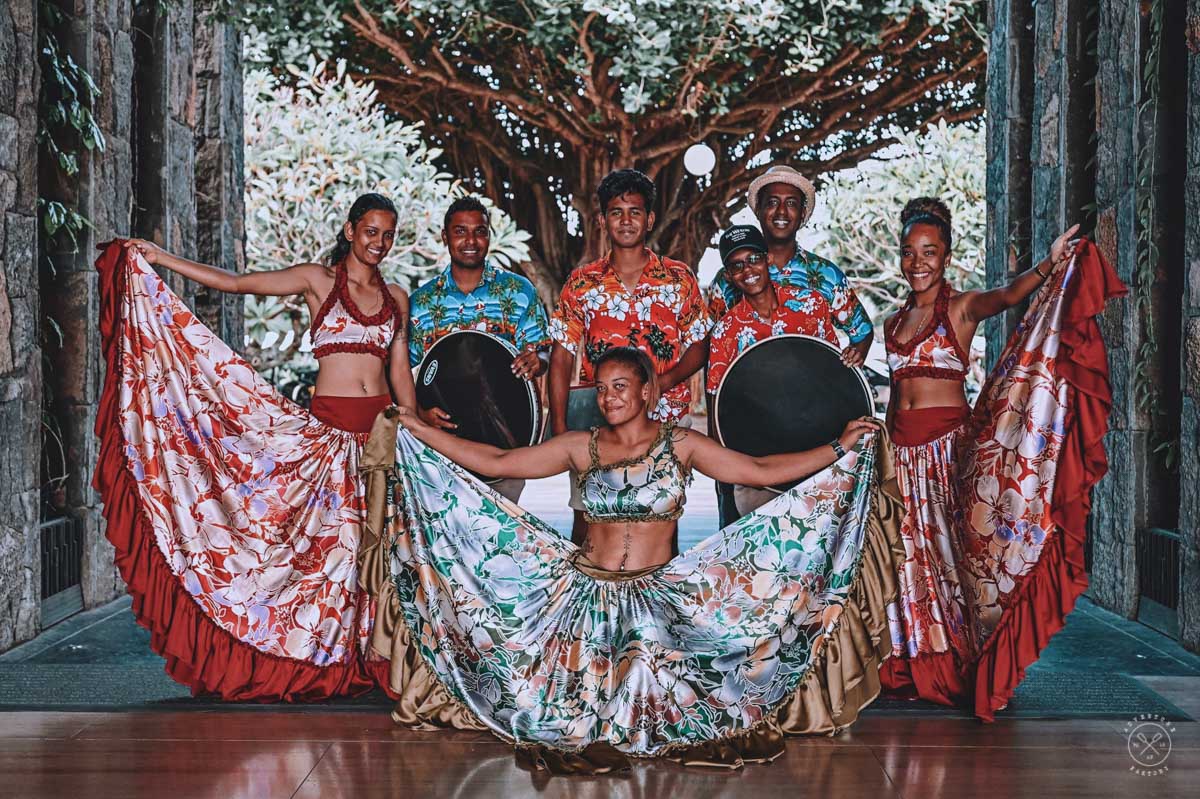 Read More: Four Seasons Mauritius Anahita: A Secluded Gem In Mauritius